Take No Chances - Preview Your Speaker!
A successful event hinges on getting the right speaker, watch this video.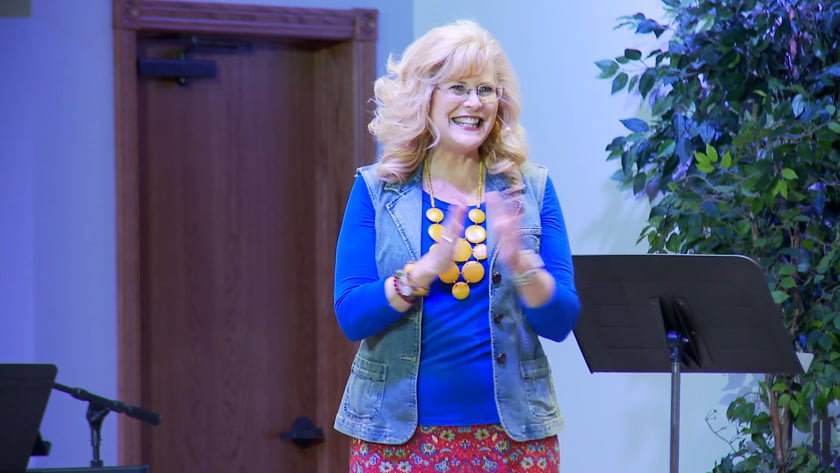 Customized Promotional Video(s)
We all want a full house and promotional videos are an effective tool to boost attendance. I'd be happy to create customized professional produced video(s) for you to use to promote your event.
Where to use your customized promotional video(s)